We're coming up on June's PFS Smackdown at Valhalla's Gate in Columbia, Missouri. Once again, we will assemble our characters and lay ruin to the evil plans of various nefarious villains, most of whom are probably working for the Aspis Consortium. June's Smackdown is June 1st. Our sessions are at 11:00 AM and 3:00 PM.
The current lineup for June is:
11:00 AM
Table 1 – 6-10   The Wounded Wisp   Tiers 1-2 (Evergreen which is repeatable using different characters every time)
Table 1 – 6-19   Test of Tar Kuata    Tiers 3-7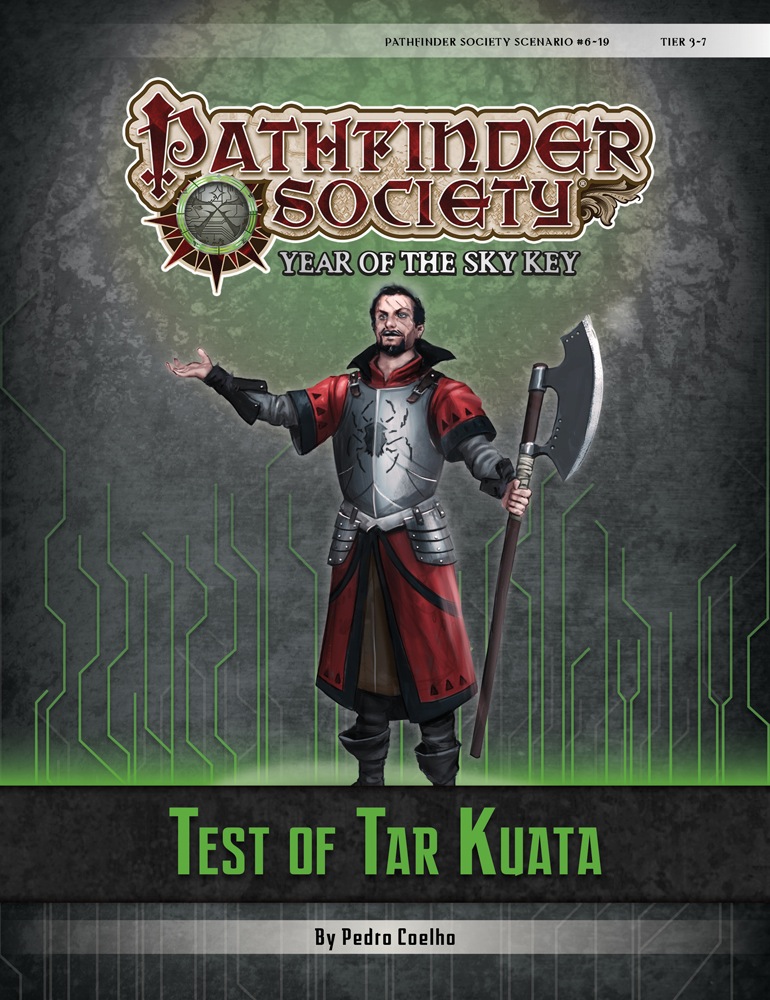 3:00 PM
Table 1 – 3-09   The Quest for Perfection, Part 1   Tiers 1-5 (first of three parts. Bonus chronicle sheet for playing all three parts with the same character. Caleb promised he would run all three in a row for June, July, and August.)
Table 2 – 7-7   Trouble in Tamran   Tiers 1-5
Please arrive early to the 11:00 session as we are starting late and that's causing us to rush the end of sessions. VG closes at 7:00 PM and we have to leave at that time. You can sign up for these sessions at our Warhorn page.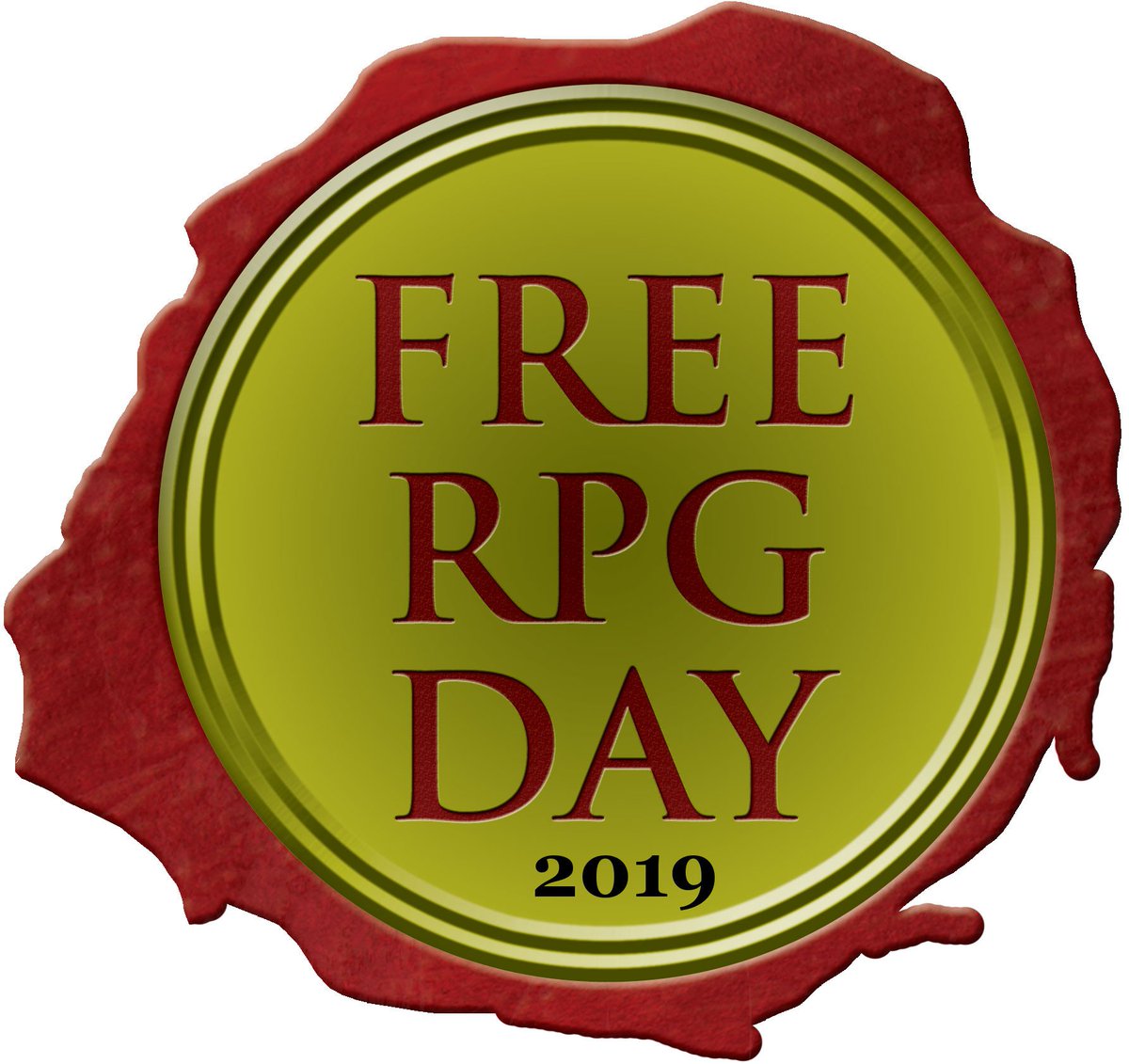 It's also time for Free RPG Day! This year it takes place on June 15th. Bill is our point man on this. Last year we had a great time making new friends at the event. We want to have some GMs and players at this year's event. As we get the plans made, we will let you know more. This is not a Smackdown, but the sessions we run are PFS sanctioned just like Smackdown's.
The Organized Play committee arranging PFS and SFS event for Gen Con is still looking for GMs. The player turnout is incredibly high and for the first time in Org Play history they're dealing with three different rules sets (PFS 1, SFS, and now PFS 2). Add in a shortage of GMs and the need is huge. There's all kinds of incentives to GM at Gen Con. You can find more information at the blog post for this. Please consider volunteering as a GM. Let's show the larger PFS community that great PFS Smackdown community spirit!
Second Edition is coming out August 1st! I am planning the August PFS Smackdown for August 10th. We will feature both editions at the Smackdown and for some time to come based on what you want to play. On August 10th, I am planning to run two sessions of Second Edition so you can see what it is like using pregen characters or ones you make. If this goes as well as we think it will, we are going to need more GMs for both editions, so please consider volunteering to be a Smackdown GM. We will help you learn how to run sessions.
That's all I've got for now! Sign up on our Warhorn page for June's sessions and we will see you then.